Why No One's Buying Phones?
Hello TIC readers , How Its going? You guys probably know that people are not buying much stuff right now due to the pandemic and smartphones or gadgets haven't been immune to the economic fallout according to a report from Gartner : Smartphone sales are down over 20% globally compared to last year.
Huawei was hit the worst losing over 27% of its global sales.
But also Samsung saw its numbers dip by over one-fifth which is 20%.
Interestingly Apple hasn't fared as badly only losing about 8 percent whether that's due to brand loyalty or something else isn't clear yet.
In a Nutshell : The smartphone industry as well as users is experiencing losses , one of the reason is due to economic loss to the countries the government is charging more taxes in order to recover from the loss caused by the pandemic. POCO's X2 is price got increased twice in Q1 2020.
Surprisingly, Xiaomi is performing quite good than other brands.Look at the numbers below:
Xbox series X isn't going to be the most thin and trim gaming console ever
Xbox series X isn't going to be the most thin and trim gaming console ever and now it looks like therival PlayStation 5 will be following its lead according to a specialist from a Russian video game publication the console will be quilt "levy fit"(in a Russian Accent
) what about twice as tall as the Ps4 Pro HDXps4 it doesn't look like it'll be tower style out loud the newest Xbox but instead resemble a horizontal box just taller than what we're used to , but all sources point to the ps4 having some powerful hardware under the hood and you know what they say with great performance comes great chunk.
Intel To Discontinue Core I9-990k those cool Dodecahedron packaging.
If you bought a core I9 9900K I hope you haven't thrown away the box , intel has announced that it will no longer be shipping the processors in those cool dodecahedron packages although the processors should still be available for purchase for quite sometime you'll be getting it in a more unremarkable box I like the amount of sides and it's not too surprising since the new I 910 900 K has recently arrived on store shelves as Intel's newest next-gen flagship.
Wallpaper Causing Android Phone's to Crash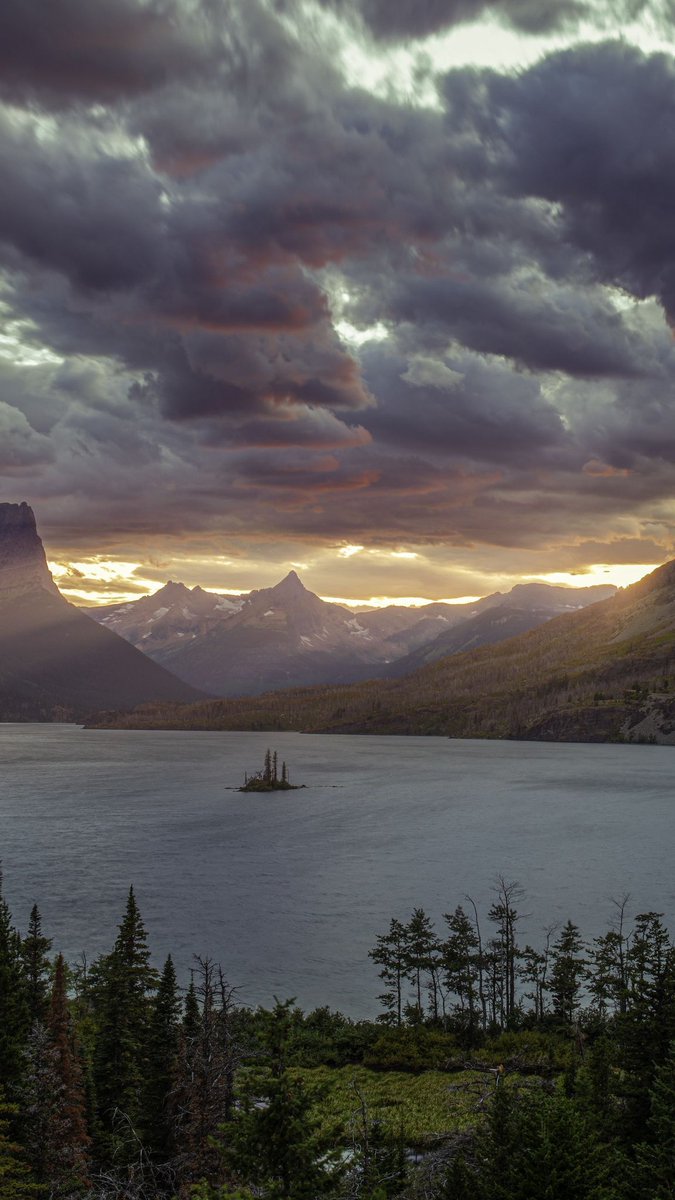 Android users reported a certain wallpaper is crashing phones if you set it as your background apparently the issue is caused by color space and compatibility between the image and the operating system causing phones to get stuck in a boot loop so play it safe and use a different wallpaper like one of your gorgeous Crush's face
Here's the wallpaper link for Devs or if you want to try: Download
Sony Play Station Games MUST also run on Play Station 5 from JULY: SONY
Are you interested in picking up a PlayStation game before the PS 5 comes out this might be a bit of good news then, Sony is requiring all new ps4 titles to be PS 5 compatible starting in mid-july this means the games will have to provide the same features on PS 5 as they do on ps4 and run without any technical issues however older titles may not fare so well so be sure to check first.
Thats all for now guys! Follow us on Social Media for latest regular updated content.
Also Read: Liqid Element LQD4500 SSD: This is 50x faster than your PC